Aux Délices de Jean Jacques
Food - food industry at Plonéour-Lanvern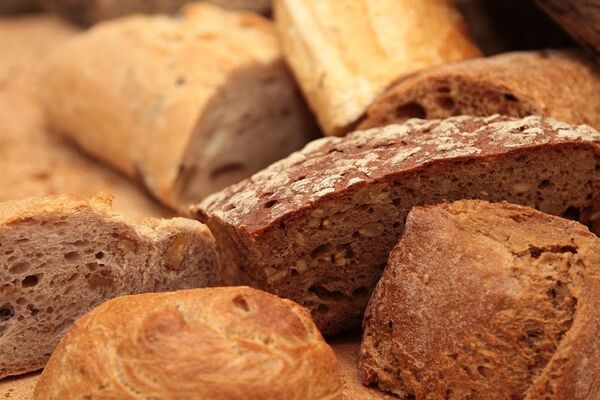 ©tous droits réservés.
Bakery, cake shop and caterer specialising in hand-made chocolates, desserts, ice cream desserts, Breton specialities, home-made ice cream, 'galette des rois' and Christmas logs. Aux Délices de Jean-Jacques also sells all sorts of bread.

Accès

Airport/airfield

at

12 km

Railway station

at

19 km

Public transport

at

980 m
Openings

All year

* Ouvert du mardi au dimanche; 7j/7 en période estivale.