GAEC de Kervannes Bar à lait
Food - food industry at Plonéour-Lanvern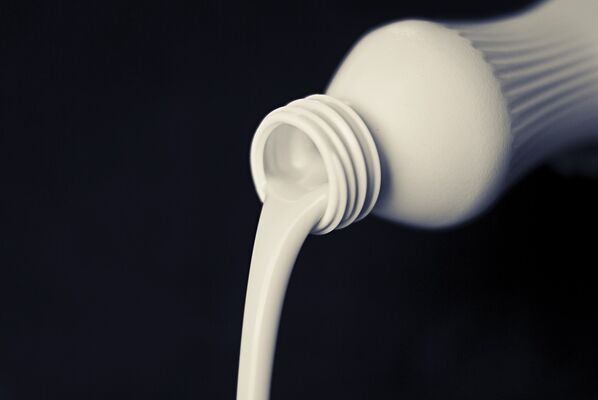 ©tous droits réservés.
GAEC Kervannes processes and sells the milk produced on its farm, over 1 million litres per year ! Direct sales of milk, butter, cream and various other local products. It is possible to watch the cows being milked and butter being made.

Accès

Airport/airfield

at

16 km

Railway station

at

22 km

Public transport

at

1 km
Openings

All year

* Ouvert du lundi au samedi de 10h à 12h et de 17h à 19h.