L' Institut
Fashion/Beauty at Plonéour-Lanvern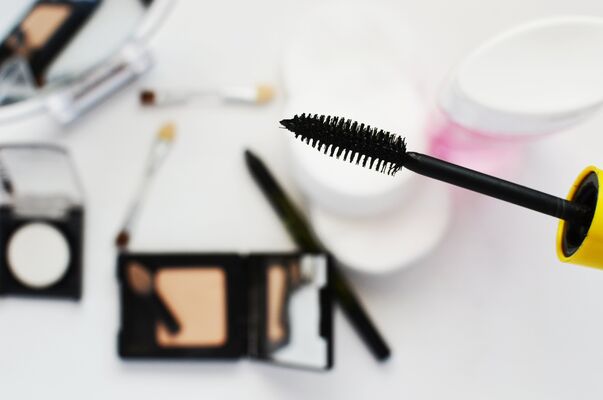 ©tous droits réservés.
A beauty salon with 3 treatment rooms. Sales of beauty products, perfume, accessories (bags, jewellery). Facial and body treatments, depilations and manicures.

Accès

Airport/airfield

at

12 km

Railway station

at

19 km

Public transport

at

120 m
Openings

All year

* Ouvert du mardi au vendredi de 9h15 à 12h et de 14h à 18h30 ; le samedi de 9h à 12h et de 14h à 18h.