Parfumerie Beauty Success
Fashion/Beauty at Pont-l'Abbé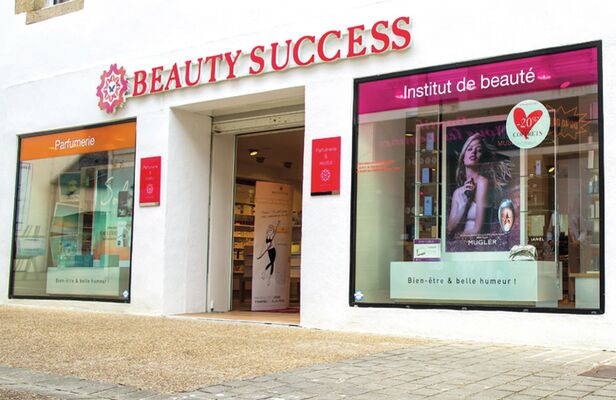 ©tous droits réservés.
A 300m² space devoted to beauty and wellness ! Our beauty counsellors are known for their friendliness and professionalism. Let them help and advise you on the large choice of perfumes, beauty products and cosmetics from luxury brands such as Chanel, Guerlain and Hermès. Treat yourself to a gentle, relaxing treatment session. Whatever your requirements, our skilled beauty therapists will provide the treatment you need to give you a unique experience. Also, in-store events, exclusive and special offers on your favourite items, plus the full range of Beauty Success products (cosmetics, beauty products and accessories).

Accès

Airport/airfield

at

14 km

Railway station

at

20 km

Public transport

at

600 m

Environment
Openings

All year

* Ouvert toute l'année : Ma Me J V S, en continu, 9h30-19h.